A Perspective by Krish Datta, Founder of MayinArt.
Mayinart.com was founded with a couple of integral objectives in mind. Besides the overarching goal of discovering undiscovered artists and their art, and empowering them with better possibilities, another key intention was to bring original and high quality art to first-time buyers at an affordable price. We needed to build trust and confidence in first-time buyers that would pave the path for long term relationships that create repeat customers. To enable this with the greatest integrity, we decided to curate the whole process from Easel to Door.
I have come across several friends and curious art minds who would appreciate a lovely piece of original painting but would not mind buying a print. Many art aficionados discuss serious art and boldly hang up prints, while some others are embarrassed to own up. I have often been asked what is the difference and how it matters. Here are my 2 cents' worth on the Original Vs Print dilemma
Admittedly, I have often dabbled with the idea of selling prints on MayinArt in addition to the Original artworks that we now represent. There is a market that is growing for both, and I want to share some open views around this. Our customers often ask us this innocent yet loaded question: "should I buy original art or can I buy cheaper prints?"
Original art is a single, unique piece created by an artist exclusively and never printed or reproduced again. However, because of the improving quality of print and their lower prices, buyers are drawn to fine art prints. These reproductions are relatively economical while being as appealing as the original. And if you are in the know about the art trends and know which artists to back, much like the original, the print can also increase in value over time. But sometimes such purchases of prints happen inadvertently – where a high-quality print is sold to you with claims of being an Original. Hence, It is important to know what you want and also be aware of what you are getting for your money.
Here are some key points to know and consider:
Originals are single piece, one-of-a-kind artwork made by an artist. It normally comes with an original signature, often a physical certificate of authenticity, or more recently a digital/blockchain certification. This unique, original, single piece, may over time become a masterpiece
When you buy an original work directly from the artist and not through an auction or resale, you can be assured that a significant chunk of that money is reaching the artist, at least in Mayinart we ensure that.
Original art has a special touch and feel - the brush strokes, the feel of canvas and other earthy media, the rough paint edges, etc. the typical things associated with a handmade piece of work.
When you buy an original artwork, you will be filled with the special feeling of owning a distinctive piece of work, rather than one of the many copies that many others own. Art, besides its visual impact, feeds personal fulfillment as well.
Original artworks have historically been more engaging. You feel a connection, a certain bond with the work or the artist. They bring out a certain emotion or perception, which is often not the case when the art is a shiny print.
Prints can be visually very rich too besides being cheaper. If you are looking for a good-looking picture and you cannot afford the original or cannot find it, print is the next best option.
Prints can get expensive too if they are limited edition prints of some unique works
Prices of prints are also rising.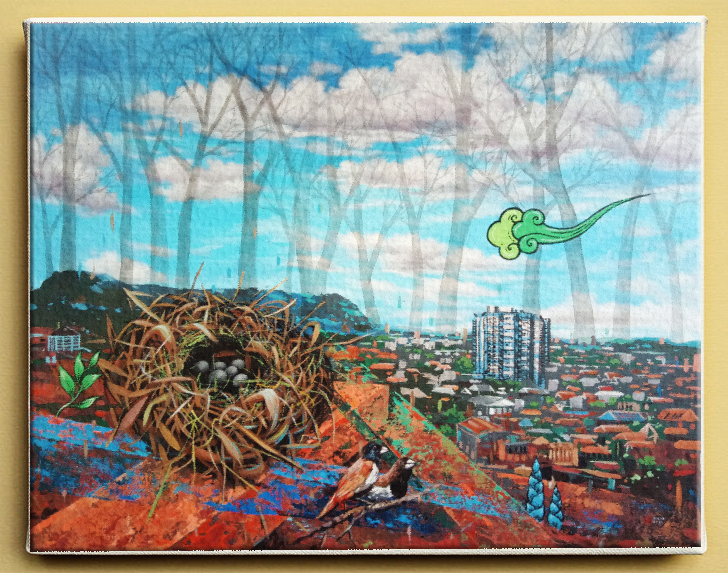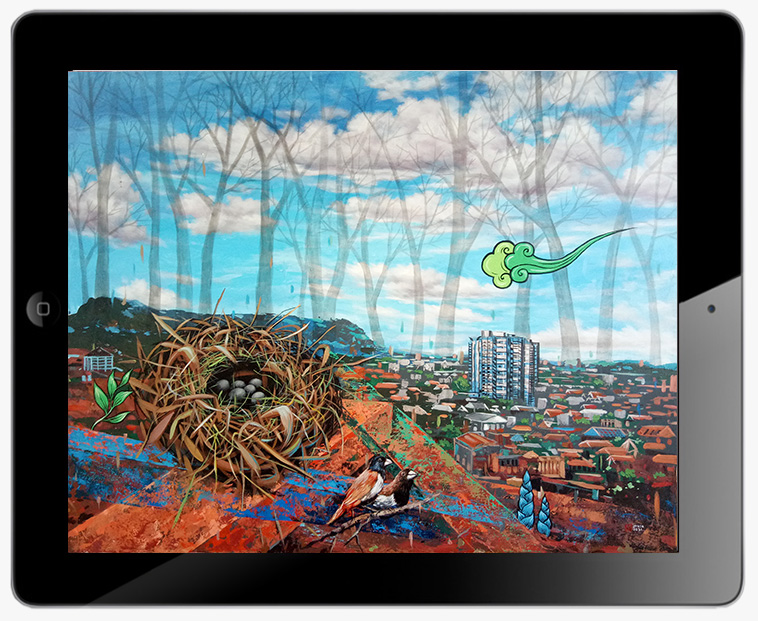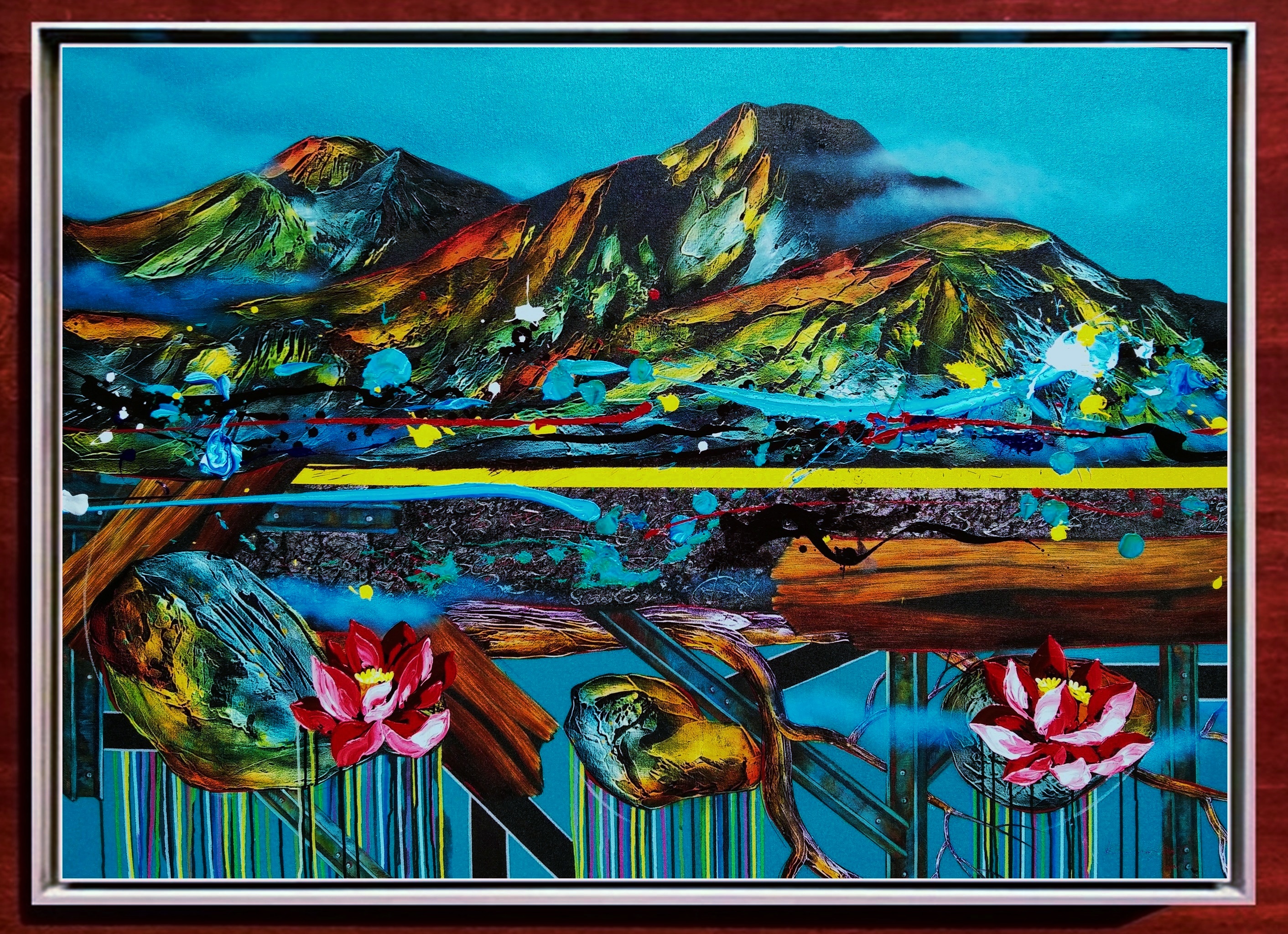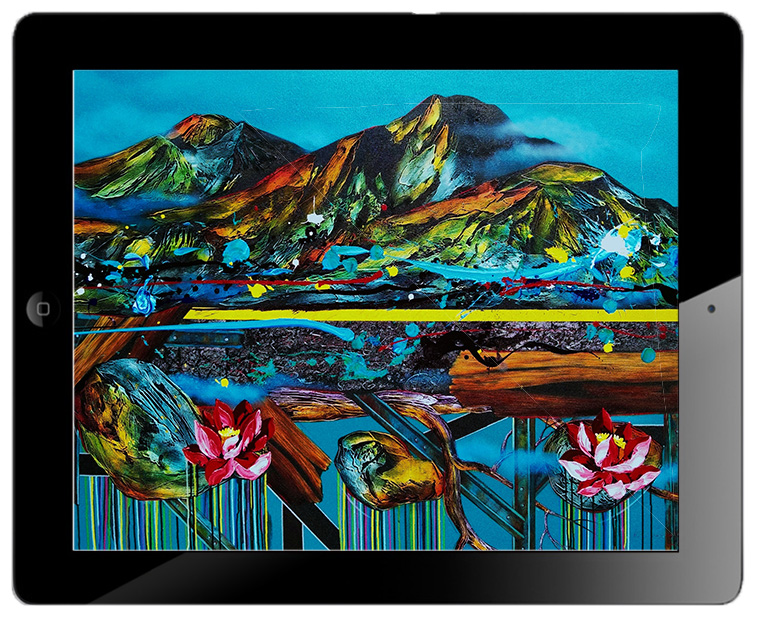 Take home thoughts: Additional to the above considerations,
Buy a Print:
If you are decorating a large area with plenty of wall space to consider with a tight budget
If you are doing up a kids' room which might need updating after a few years
Or you feel very strongly about a work whose original is either not available or way beyond your budget.
Buy an Original:
If you want to support artists, want to own something unique and can afford the opportunity.
If you want to appreciate the finesse and flair of true creativity.
If you want works with which you can form a special bond.
If you want works that gives you opportunities to explore new narratives each time.
If you are buying art as an investment – originals always have more value multiplication than prints. No promises here, but chances of an original work's price increasing or staying protected over a period of time is much higher than a print.
Do let us know if you found this article useful. I am keen to get your vote on whether we at Mayinart should delve into prints as well or just stay with the originals. Write to us at [email protected]